Stopping the next pandemic
© 2022 Georama TV Films Productions / ARTE France /NHK



Arte – NHK – GéoramaTV Productions
With the participation of




Ushuaïa TV – CNRS – INRAE – Fondation Mérieux Centre national du cinéma et de l'image animée
Europe Créative – Programme MEDIA de l'Union Européenne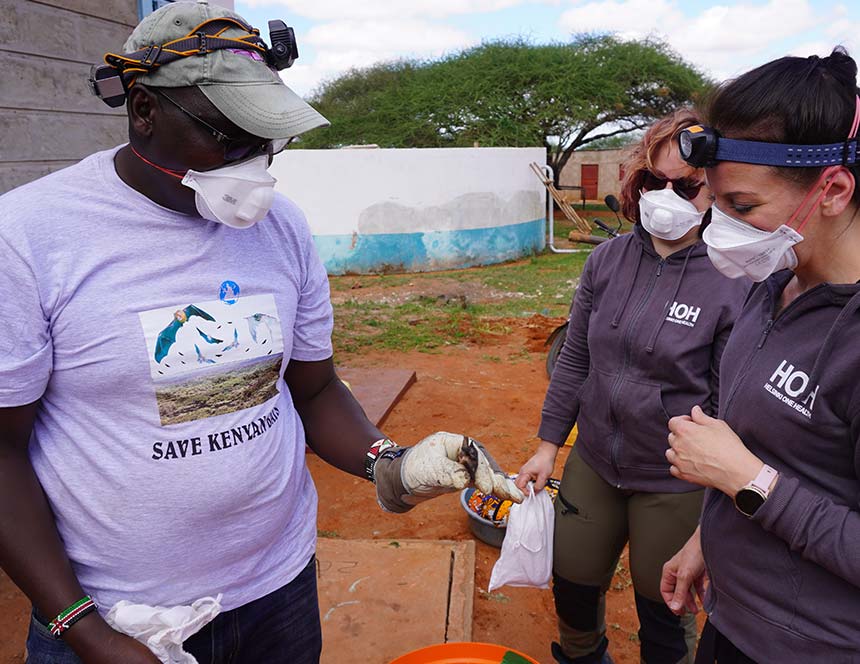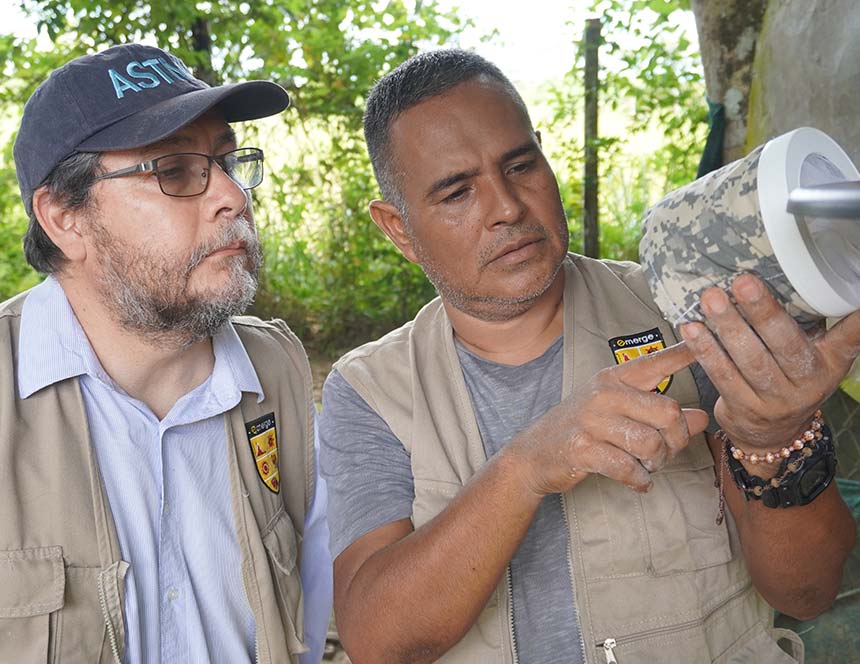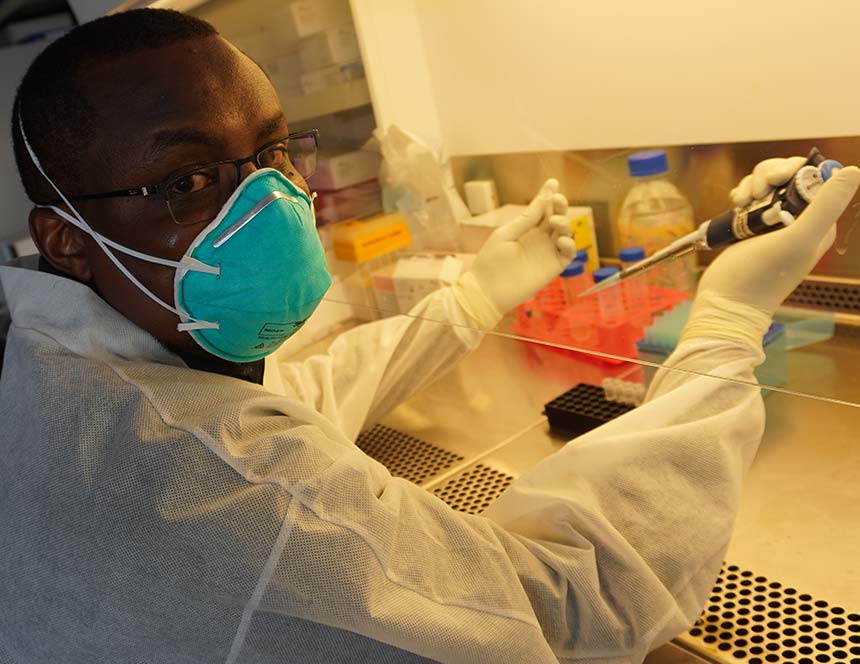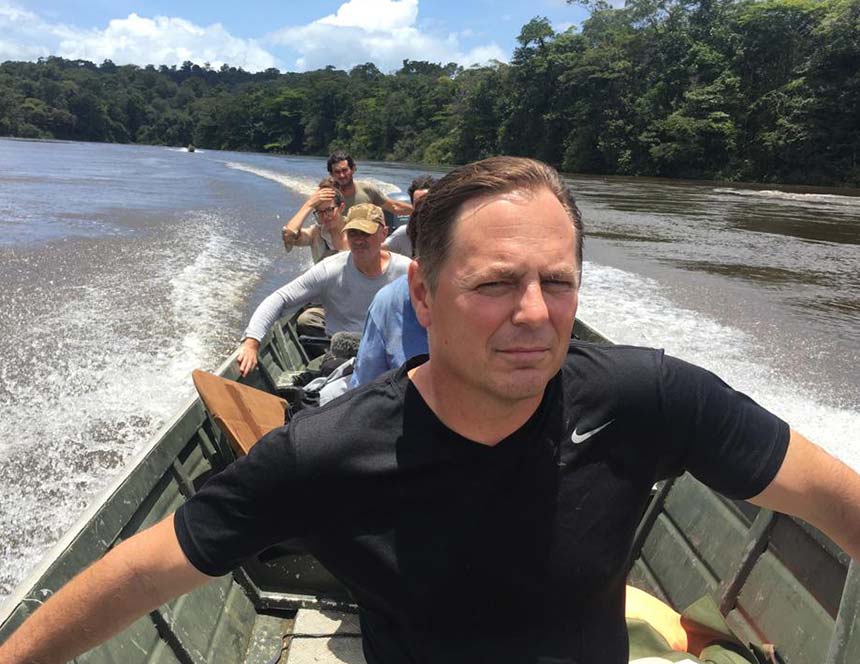 Stopping the nex pandemic
How can we prevent epidemics? Why do viruses and bacteria move?
Rather than trying to contain epidemics one after another, why not stop the processes that encourage their emergence? The challenges are enormous, but scientists argue that solutions exist. Because if emerging diseases are the collateral consequences of our lifestyles, our lifestyles are under our control.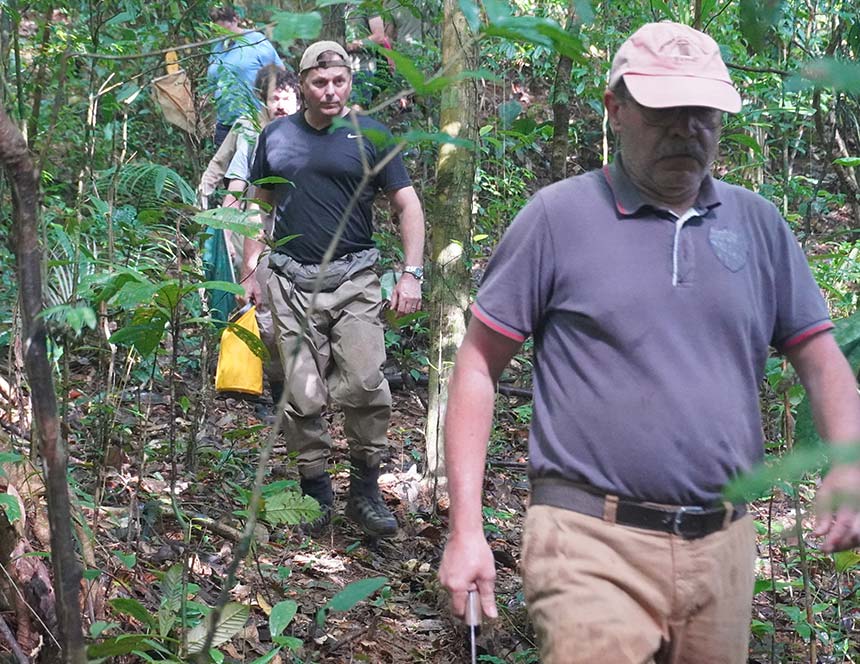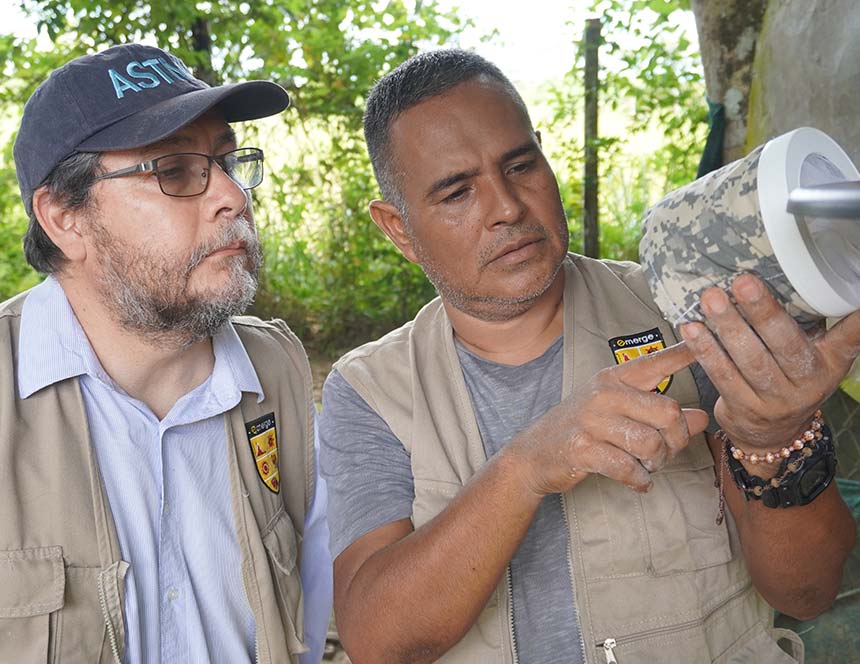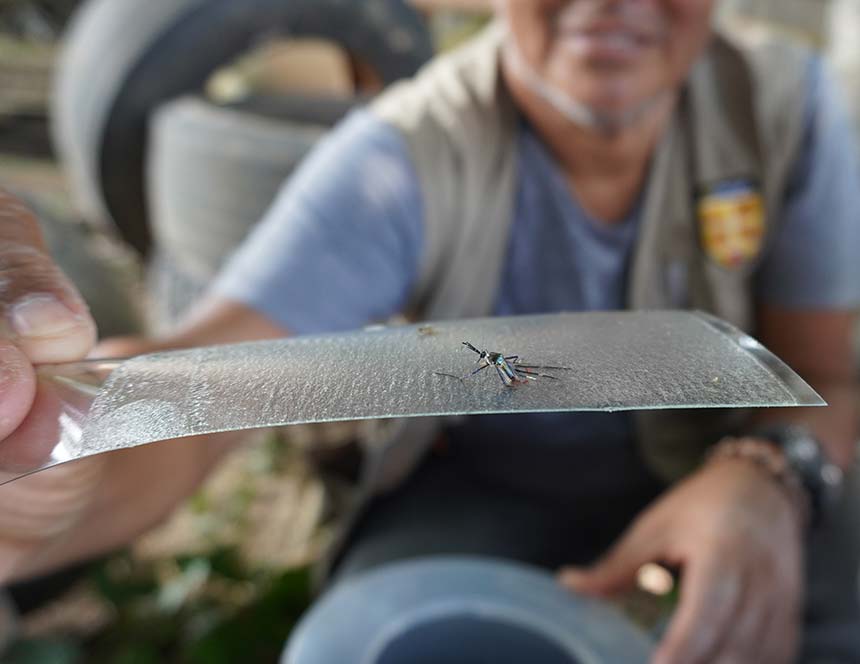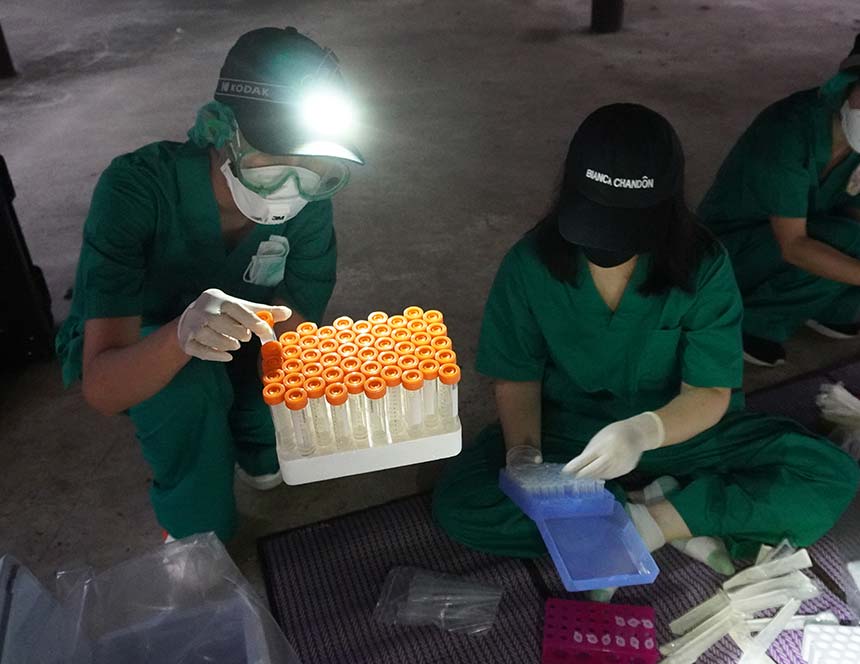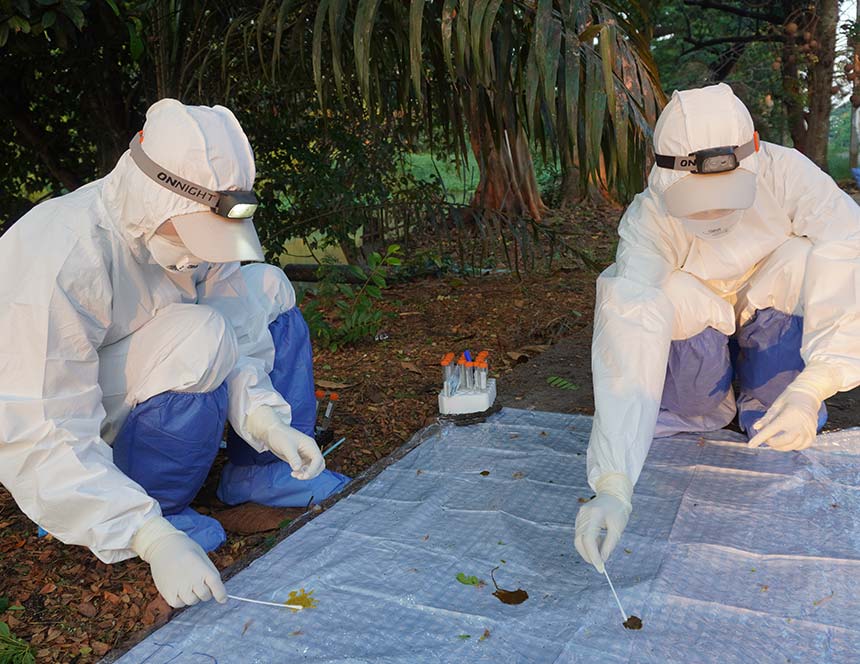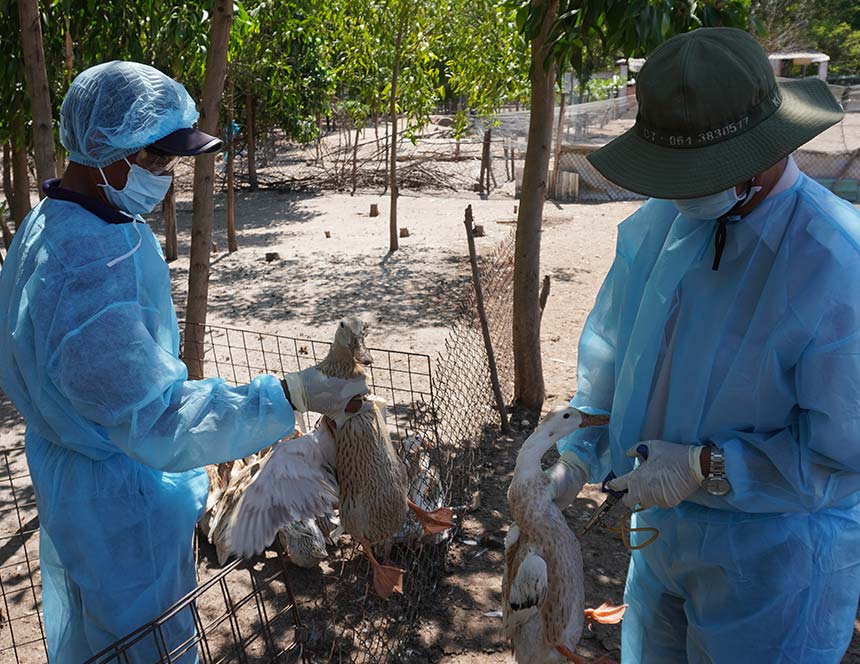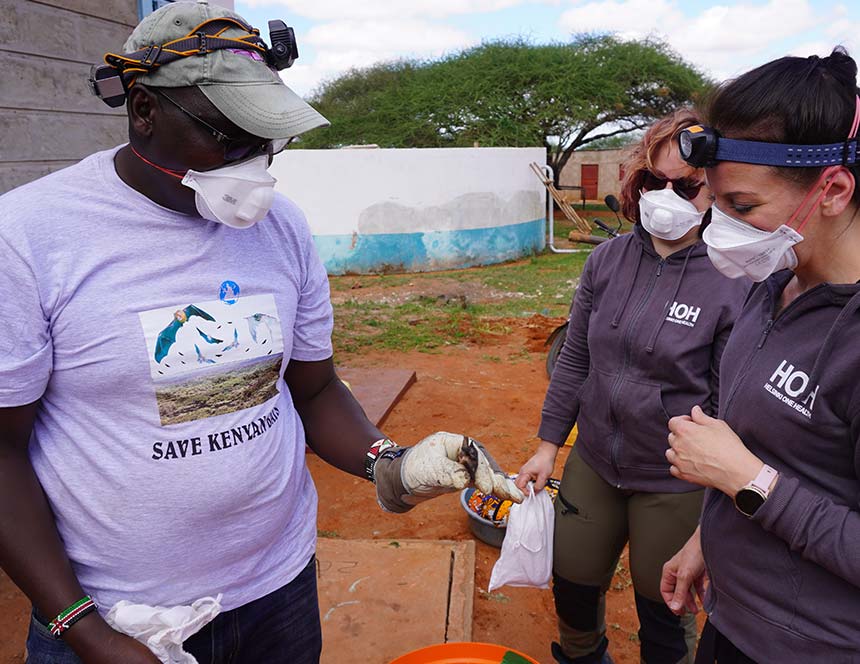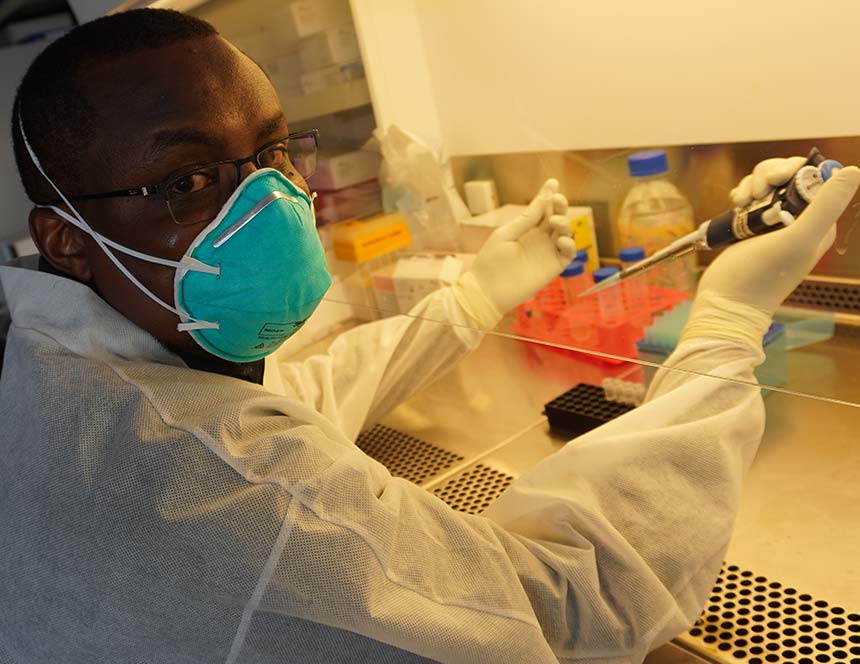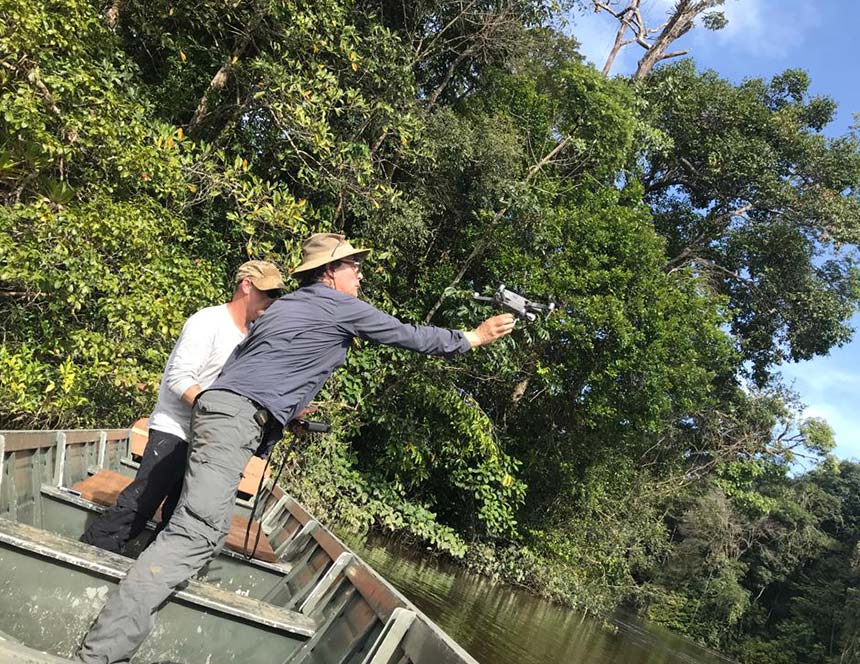 From Vietnam to Sweden, we followed four world-famous scientists: Americans Dennis Carroll and Sharon Deem, German Ab Osterhaus and French Jean-François Guégan around the world in their hunt for pathogens.
Film Crew
Based on an original idea by
Nicolas KOUTSIKAS et Émeraude ZERVOUDIS
A film made by
Xavier DELEU
Written by
Nicolas KOUTSIKAS et Émeraude ZERVOUDIS en collaboration avec Sarah HOLT
Narration written by
Xavier DELEU
Scientific advisors
Dennis CARROLL
Prof. Jean-François GUÉGAN
Original music composed, produced and performed by
Charlie NGUYEN KIM
Narrator
Anna FLORI-LAMOUR
Image
Hervé GLABECK
Sound
Christian VIGNAL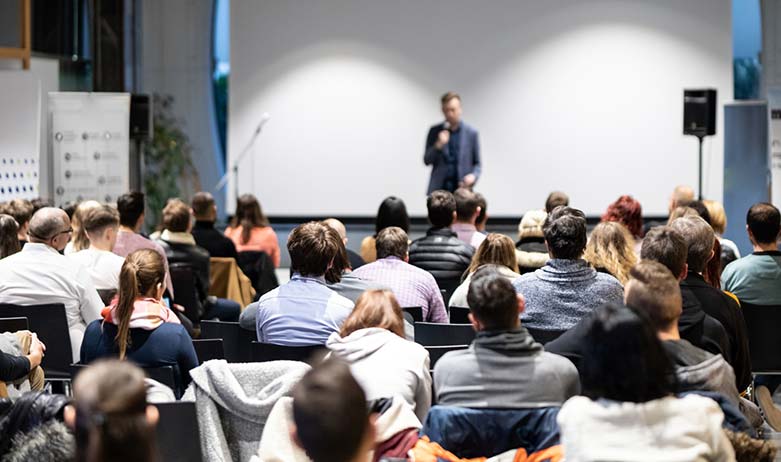 Organize a screening or conference