Deadly Depths
An explosive cocktail
© 2022 Georama TV Films Productions / ARTE France /NHK



with the participation of Centre national du cinéma et de l'image animée
Europe Créative – Programme MEDIA de l'Union Européenne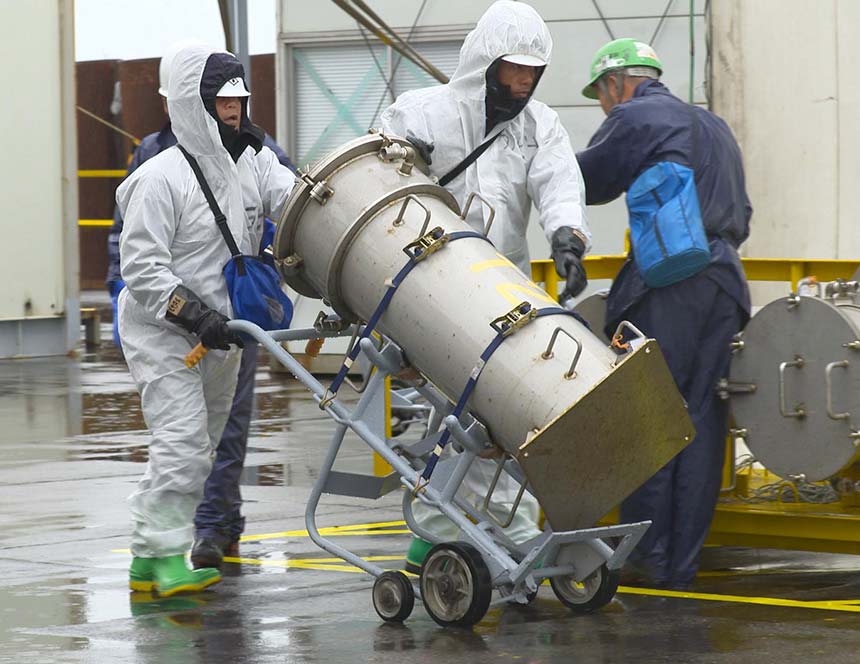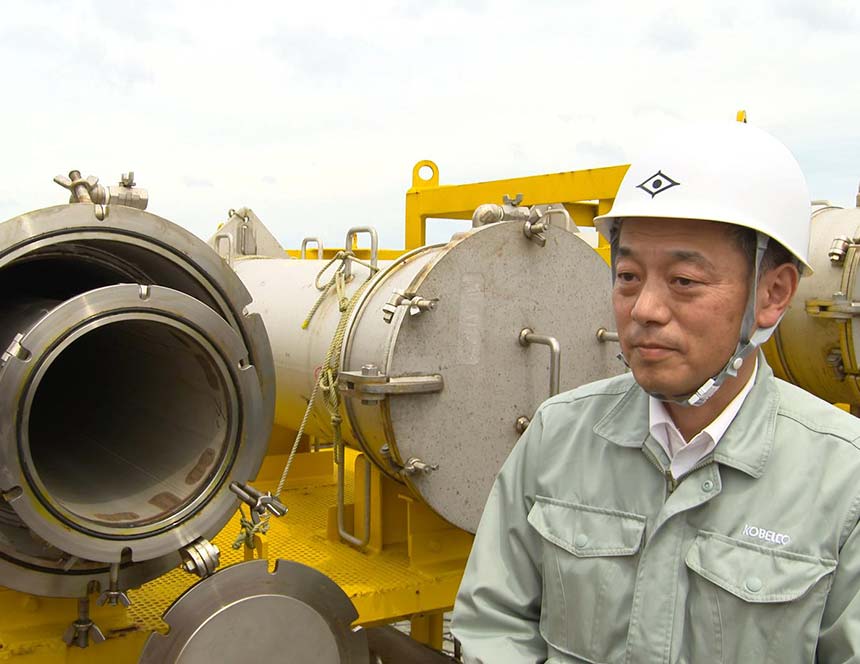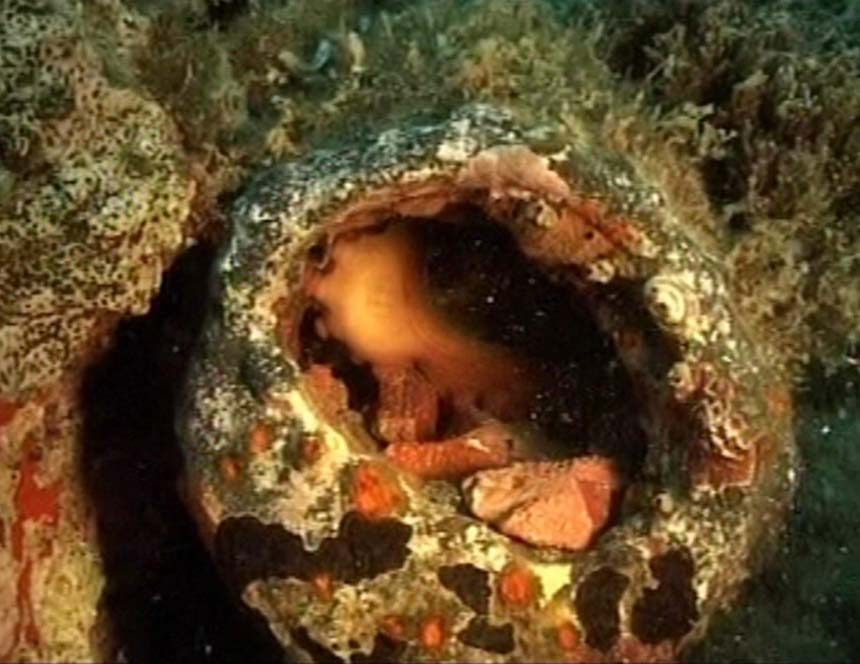 Time bombs are ticking under the sea: one million tons of chemical weapons left over from two World Wars and the Cold War lie on sea beds the planet over. And they are leaking.
Thought the best solution by authorities at the time, the wisdom of burying these deadly stockpiles in our oceans is being questioned today by politicians, scientists, journalists, environmentalists and local citizens. "Deadly Depths"—the result of two years of research– separates fact from fiction about this perilous situation and explores how and why this underwater cargo may pose a genuine threat to the ecosystem, marine life and human health. This investigative film travels the globe to explore unique facets of the phenomenon. It begins on the Adriatic Coast of Italy where the remnants of the massive chemical weapons program of the fascist regime were dumped as World War Two ended. Over the years, injures to fishermen who caught mustard gas in their nets prompted the earliest government efforts to locate the munition sites and monitor their effects on sea life. Their findings have been alarming.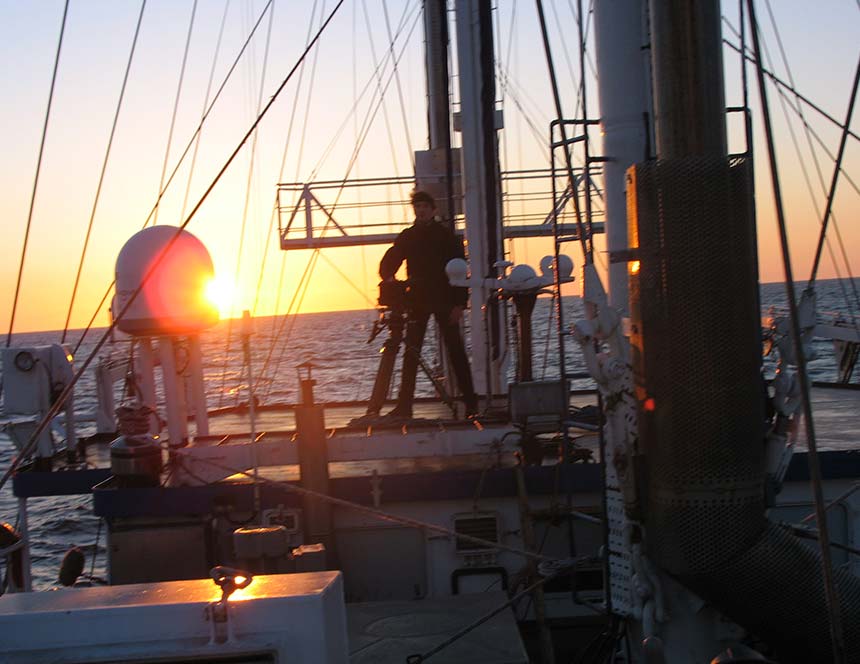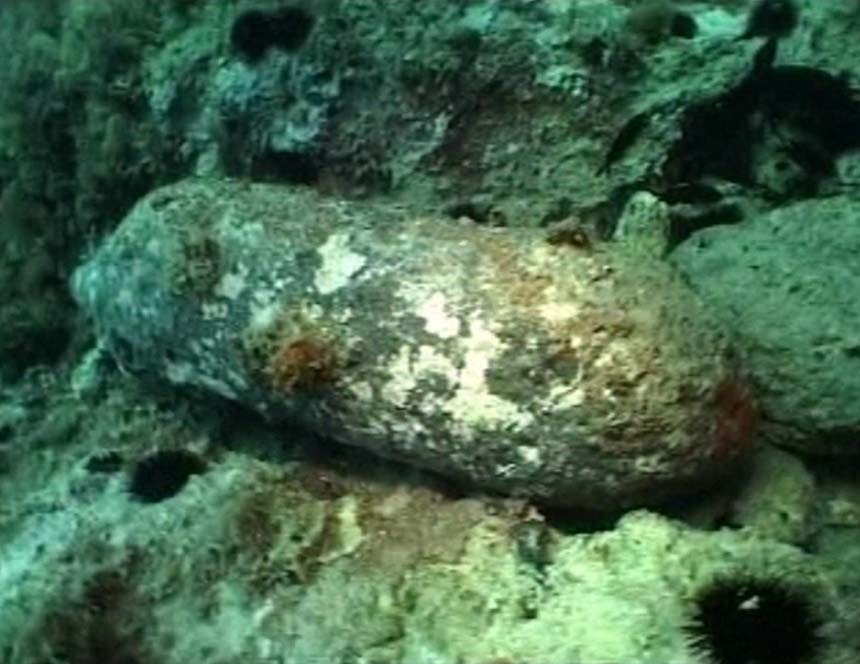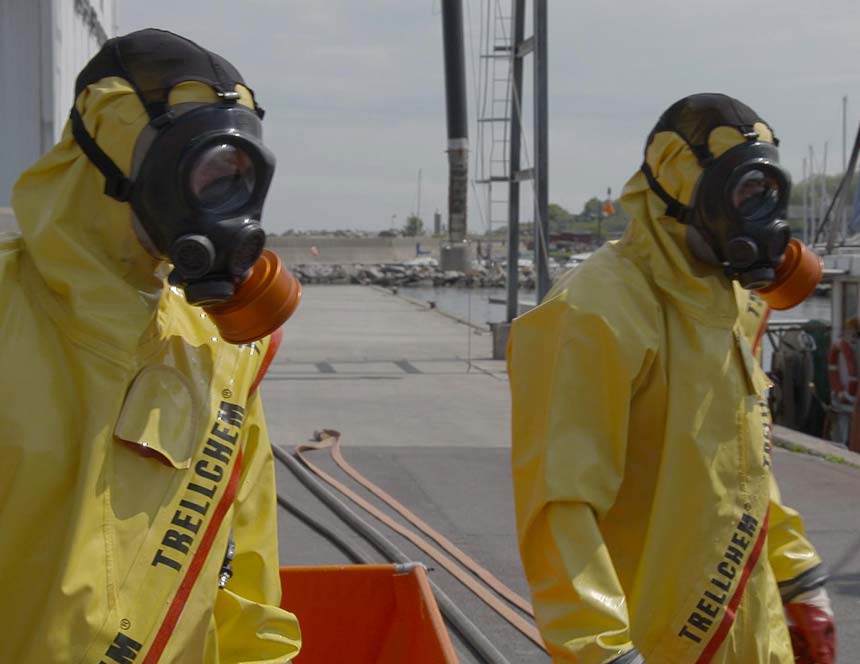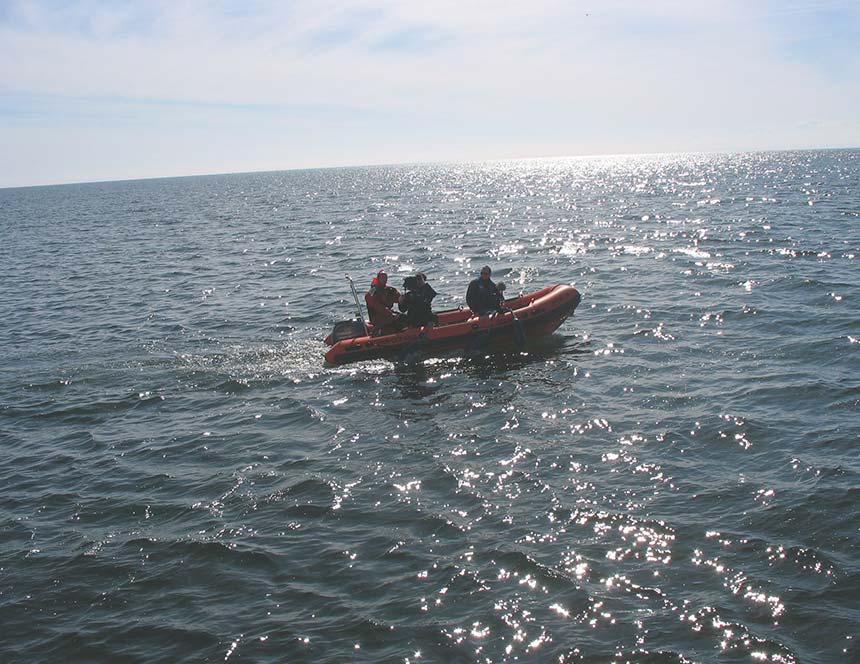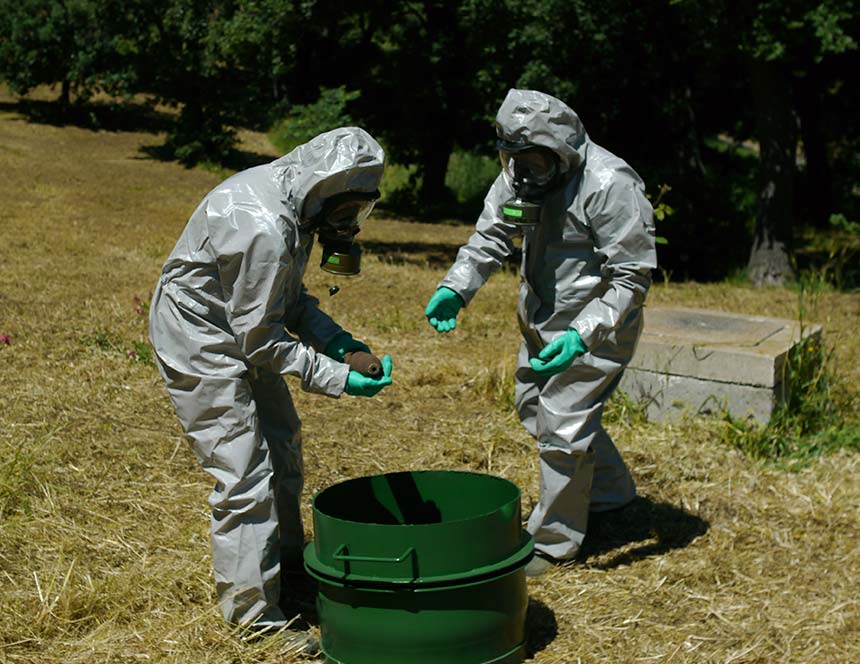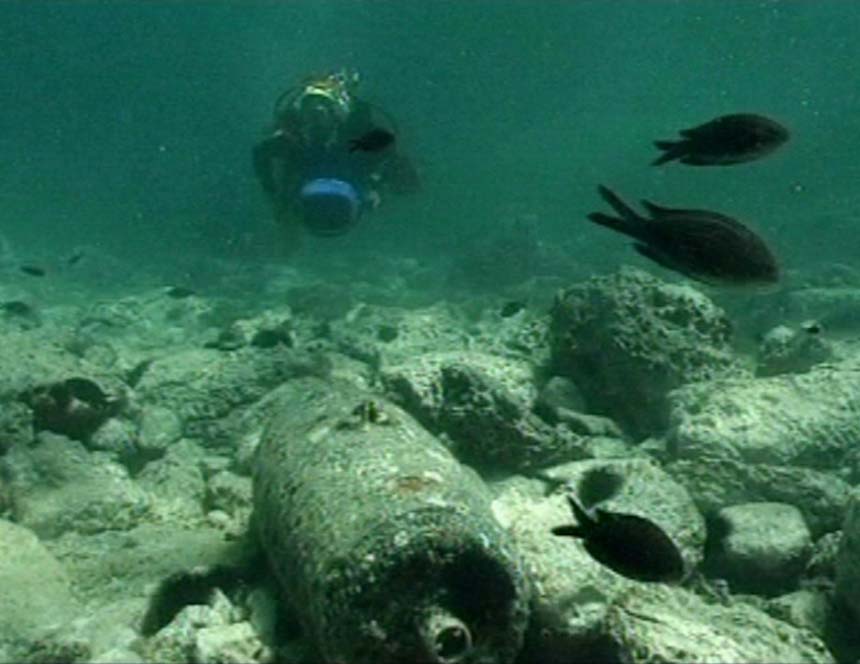 The investigation continues in the Baltic, considered the world's most polluted sea and burial ground for much of Nazi Germany's chemical munitions. New deep sea commercial ventures like gas pipelines and windmills once thought impossible have raised concerns about accidental explosions and dispersal of the deadly gases.
And then it's on to the United States where a crusading journalist shocked Congress with his eye-opening reports about dumping around the Atlantic and Pacific Coasts and forced the U.S. military to confront this issue which was shrouded in secrecy for more than 60 years.
In Canada, which did a fair share of its own sea-based dumping, we meet a former mine-clearing expert who has begun a world wide crusade urging international bodies like the Nobel Prize-winning Organization for the Prohibition of Chemical Weapons to recognize this hidden issue as a profound concern for the 21st Century.
And then in Japan, where the Imperial Army's arsenal was sea-dumped, we film a cutting edge recovery and disposal operation, one that may serve as a model for such efforts around the world.
Authors
Nicolas Koutsikas, Emeraude Zervoudis, Bob Cohen and Eric Nadler
Film Crew
Directors :
Bob Coen, Eric Nadler
Camera :
Nicolas Duchêne
Editing :
Colette Beltran
Sound :
Eric Munch, Patrick Mauroy
Original soundtrack :
Jean-Louis Valero
Underwater filming :
Roberto Rinaldi, Boris Mahlau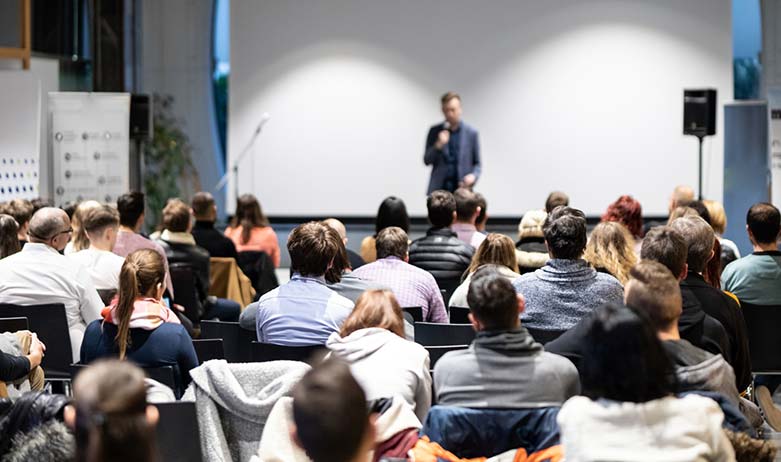 Organize a screening or conference